Assessment and Improvement Sessions for Your Talent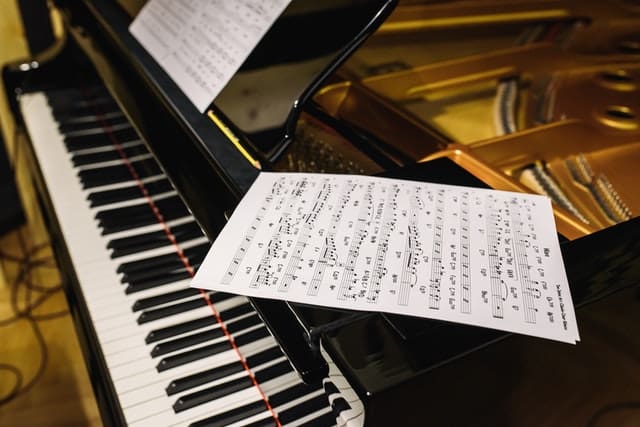 Camille Barbone is a go-to person for artists, top executives, CEOs, and entrepreneurs who are in crisis, need a strategist or planner or confidante. The return on investment in coaching averages five times its cost. Save time and money by avoiding pitfalls and mistakes. The right coach helps you focus on progress and the actions that will impact and accelerate you, your business, career or project.
Camille has worked for and consulted to individuals and companies such as American Express, Sony, Universal, Warner, Cinepix, Cinemax, Wes Craven and Steven Spielberg Productions, Seagram, and other Fortune 500 companies. She has worked with small and medium sized businesses such as Choices Women's Medical Center, NYCRN, Farnsworth Studios, Pleasant Valley Veterinary Clinic, and others.
Camille Barbone specializes in the following areas of coaching:
Business and Career
Artist Development and Performance
Publishing and Licensing